For 2018 and 2019 ONLY, we are offering Feng Shui Courses that offer IDCEC Continuos Education Credits for ASID, IIDA and IDC members, for our In-Person and Live Webinars Courses.
This is a great opportunity to take the courses you always wanted to attend and gain lots of CEU credits as well. You can travel to Santa Monica, CA and take them in person, or you can enjoy them from the comfort of your home as Live Webinars.
We offer two courses: Feng Shui for Residential Designers and Feng Shui Office Design for Beginners.
Please read our courses' description below to see what can work best for you.
We are looking forward to seeing you in our classes soon!
LIVE WEBINAR COURSES ONLINE  

FENG SHUI OFFICE DESIGN FOR BEGINNERS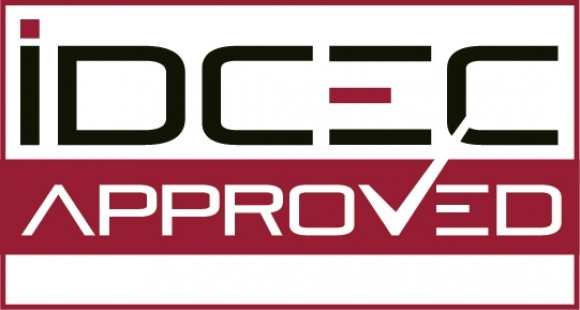 **This class is open to anyone, but offers IDCEC CEU Credits for ASID, IIDA and IDC members** 
3-weeks Live Webinar Feng Shui Class
Monday Nights, April 02- April 16, 2018 – 6pm-7.30pm PDT (9pm-11pm EDT) 
Course Code   CEU-106928
CEU Units: 4.5
Subject Code Primary : 4. Design Specialties
Subject Code Secondary : 1. Corporate/Office
Register here for this class and for more information
SIGN UP SOON — EARLY BIRD OFFER NOW AVAILABLE. EXPIRES MARCH 21
———–

FENG SHUI FOR RESIDENTIAL DESIGNERS & ARCHITECTS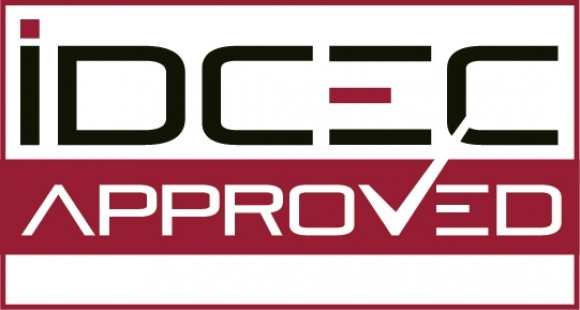 **This class is open to anyone, but offers IDCEC CEU Credits for ASID, IIDA and IDC members** 
 4-weeks Live Webinar Feng Shui Class
Monday Nights, April 23- May 14, 2018 – 6pm-8pm PDT (9pm-11pm EDT) 
Course Code : CEU-106831
CEU Units: 8
Subject Code Primary : 4. Design Specialties
Subject Code Secondary : 7. Residential
Register here for this class and for more information
SIGN UP SOON — EARLY BIRD OFFER NOW AVAILABLE. EXPIRES MARCH 21